Diary of the disruptor – How a surgeon developed a cutting edge procedure
There is usually a reason behind why we do things....and I am no different. My interest in pterygium surgery was a result of an apparent lack of understanding of how badly the existing surgeries performed. As well my decision to pursue an ethical and considerate medical practice resulted from a very sad episode in my early medical career.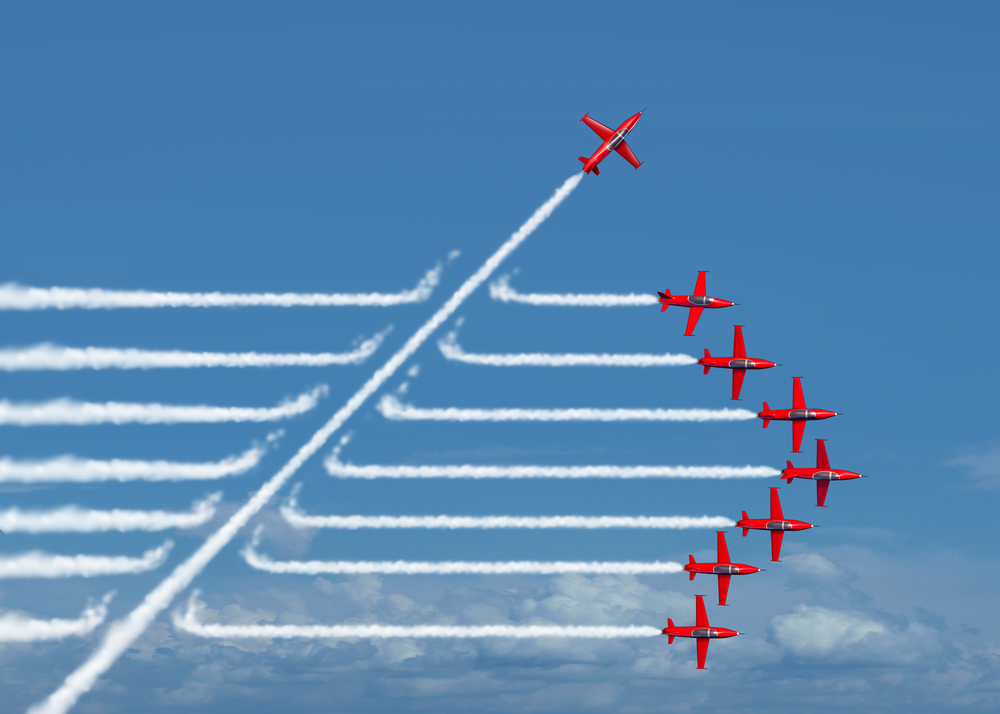 I'm a physician. And I took an oath. I took an oath to look after my patients and to serve them. And I take this oath very seriously. Many years ago, my father had a stroke and I entrusted a prominent physician to be bound by the same oath. However, my father's care was utterly appalling and my oath, after that, extended to a promise to myself. I promised I will never give another physician or family a reason to be appalled by me and my care. Never.
 Around the time of my promise to myself I made a very grim discovery. I discovered that ophthalmologists, like myself, in Australia and around the world, knew very little about a benign growth in the eye called a pterygium, also known as surfer's eye. I discovered that not only was it a lot more common in Brisbane, than in Baltimore and other less sunny places in the US, but that these growths would commonly return after the surgery. Every 10th person on an operating table would have to return for further surgery. And this was not acceptable. People with pterygium deserve better. If I could reduce or eliminate the recurrence rate from 1 in 10 to zero, or close to it, then patients would not have to experience risks associated with further surgery, and additional pain and recovery time and more costs. Insurance didn't typically cover most of the cost of the removal of pterygium as it was considered a trivial condition and only worthy of a trivial procedure. So I decided, that more had to be understood about this growth.
 I was teaching and operating whilst I was researching, and slowly and meticulously refining the pterygium procedure. The existing procedure of a conjunctival autograft was not 100% effective, however it didn't risk blindness. Therefore, there was no room for aggressive changes to the existing surgical method. I was dealing with the eyesight of fellow human beings. After a number of years of slowly evolving changes to the surgical technique, I developed the "magic bullet", and happy patients were growing my business through their referrals. After I operated on 1000 eyes with my new procedure, and I had followed each eye for 12 months and only had 1 recurrence, it was time to submit and publish my research to a prominent ophthalmology journal.
 My achievement was difficult for reviewers of the scientific manuscript to believe. My initial submission was rejected as the reviewer claimed I was researching another condition. After I resubmitted my research and it was read by others, it then became the main lead article for the journal "Ophthalmology", probably the pre-eminent clinical eye journal in the world. I had finally done it!
 However, what next? I had completed the largest single surgeon series of pterygium surgeries in the world's literature but it wasn't enough. I've always been humbled by my oath and taken it seriously; therefore, developing a cutting edge procedure was not enough. Patients deserve more than the best surgery. They also need to be treated with the respect they deserve. I am here to serve them. 
In my lifetime as a patient myself, I had experienced arrogance and disrespect. I have sat in waiting rooms, waiting. I have been treated like a number and not a person. And I decided my patients would never experience that. I developed a pledge for patients. I always honor appointment times, I provide my patients with all the time and information they need to make a decision, I do not rush them into any decisions and if I fail in delivering them a permanent successful result from my surgery, then I cover their out of pocket costs for subsequent surgery in the first year after surgery.
So I pride myself on providing cutting edge surgery not performed anywhere else in the world but at the same time, old style quality of service with the service centered around you, the patient, not surgeon-centric.